Ullswater 'Steamers' Sustainability
Ullswater 'Steamers' is an environmentally accredited attraction in the north of the Lake District National Park. We currently hold the Gold Green Tourism Business Scheme and Green at Heart accreditations for best environmental practice.
Internationally, Ullswater 'Steamers' has been recognised for previous World Responsible Tourism Awards in the sea and river cruise category. These major accolades reflect our commitment to sustainable practices, at the heart of our tourism strategy.
The biodiversity of the Ullswater Valley is a key element in Ullswater 'Steamers' success and we recognise our duty to be responsible for the environmental impact our business has on the surrounding Lake District environment.
Travel by public transport
Ullswater 'Steamers' encourages our visitors to, where possible, leave your car behind and travel to the Ullswater Valley by train and bus. Travel to Penrith train station, which has bus connections to Pooley Bridge and Ullswater 'Steamers' and excellent bus links between Penrith, Pooley Bridge and Glenridding all year, with great savings when you purchase a Stagecoach Bus & Boat Ticket.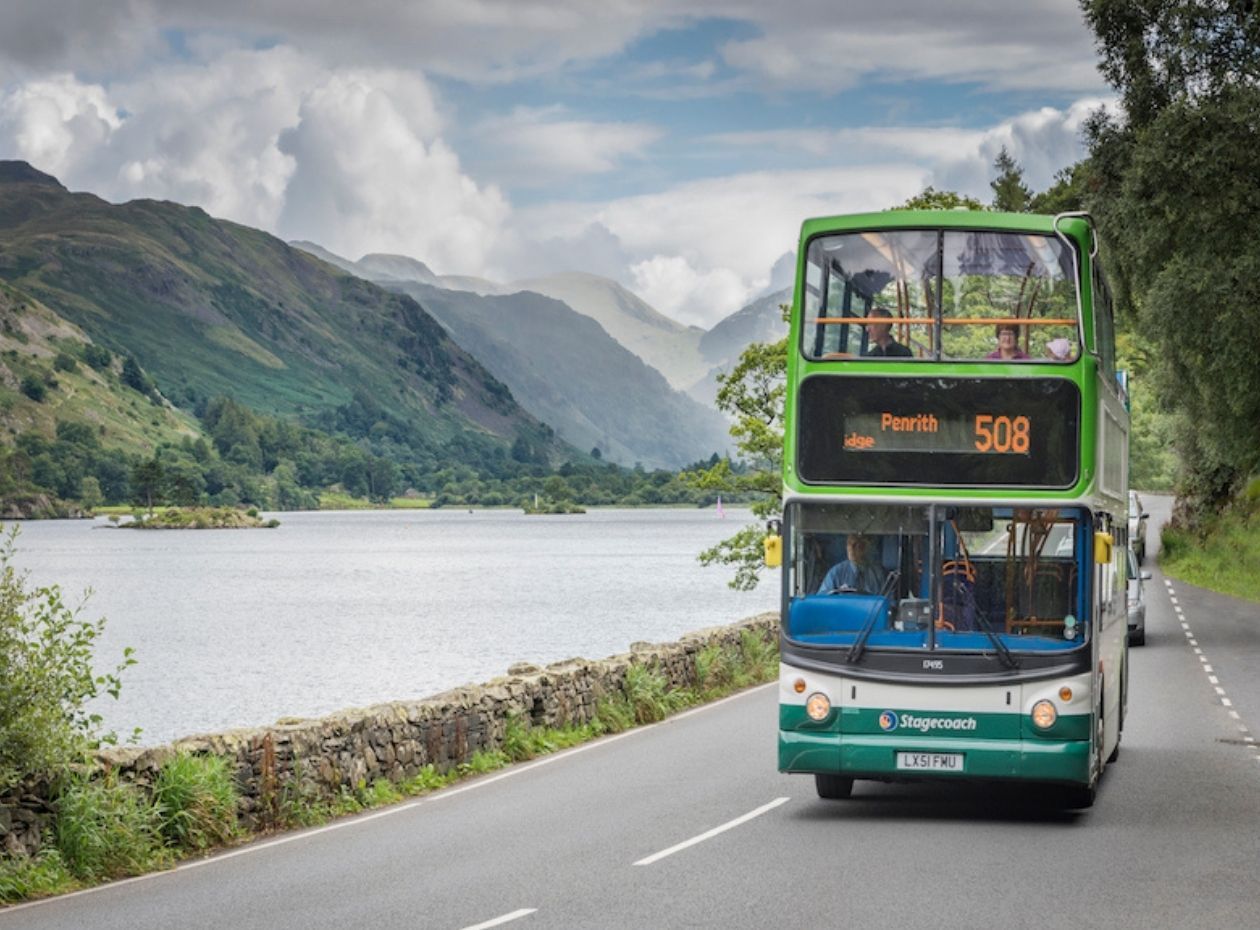 Charge your electric car
We have 1 x double 11kW EV charger on site located by the picnic area. Charges apply. Please download the Monta app in advance of your visit and follow the instructions to charge your vehicle.
Please note that Ullswater Steamers do not manage the app services. Please contact Monta directly via the app if you have any queries or issues. Please note that car parking charges apply whilst using the EV.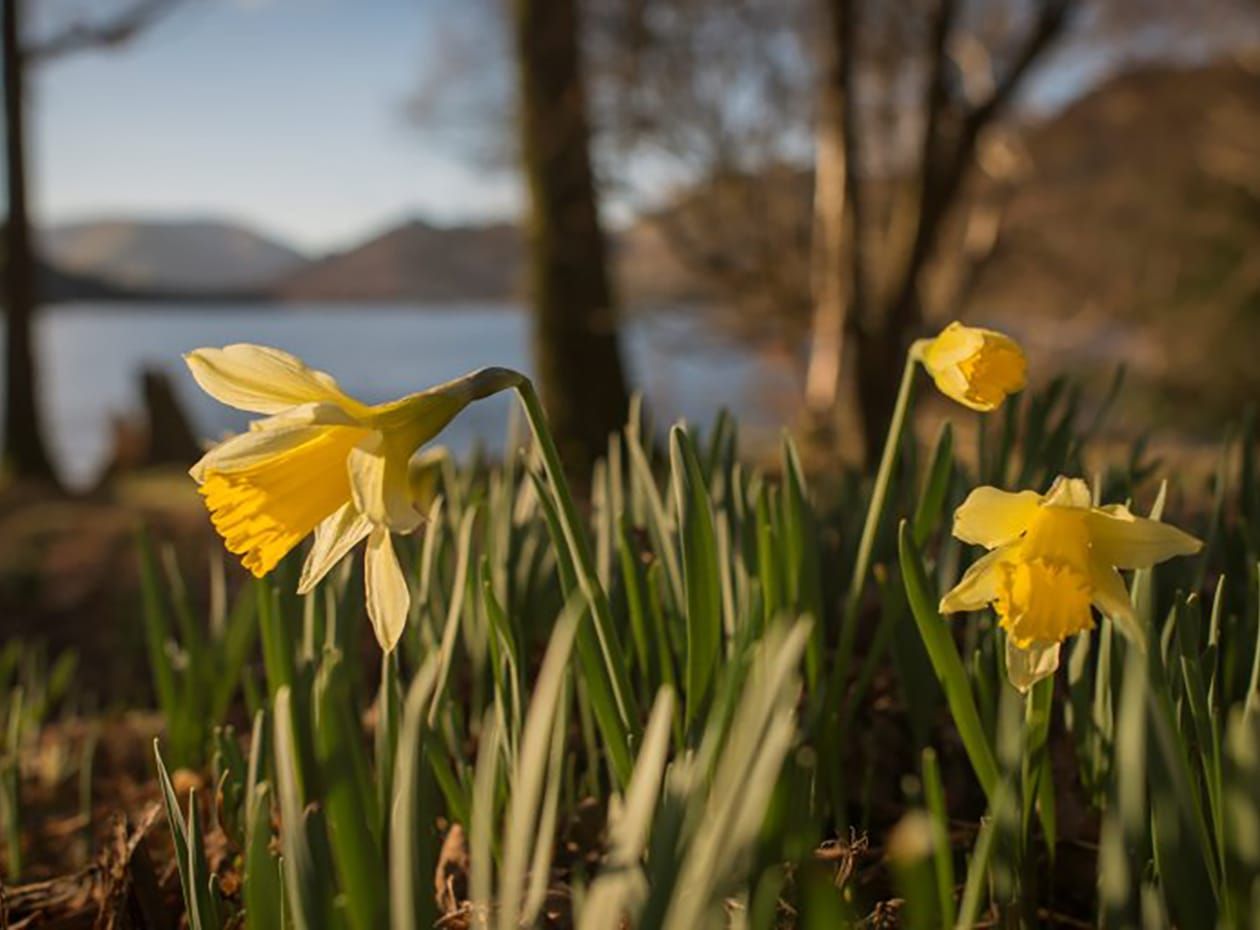 Visitor payback scheme
Since 1995 Ullswater 'Steamers' has worked with the Lake District Foundation to raise awareness and funds for a series of local conservation projects in the Lake District National Park. Every passenger fare carried between our piers of Howtown and Glenridding generates a 10p donation.
To date, Ullswater 'Steamers' has raised over £70,000 towards such projects. Our current objective is to improve and repair the Ullswater Way footpaths.
You can also make a donation online when you purchase your Ullswater 'Steamers' tickets, which will go to the Penrith & District Red Squirrel Group.
Protecting wildlife
The Ullswater Valley is home to some of the UK's most endangered and rare species, including the world's fastest bird peregrine falcon, the raven, the resting holly blue butterflies in Martindale, the very shy red squirrel and the red deer stags. When on Ullswater look out for native and migratory visitors, including red breasted mergansers, greylag geese, herons and little wagtails.
All of these creatures are protected and Ullswater 'Steamers' raises awareness and funds to help protect the natural habitat.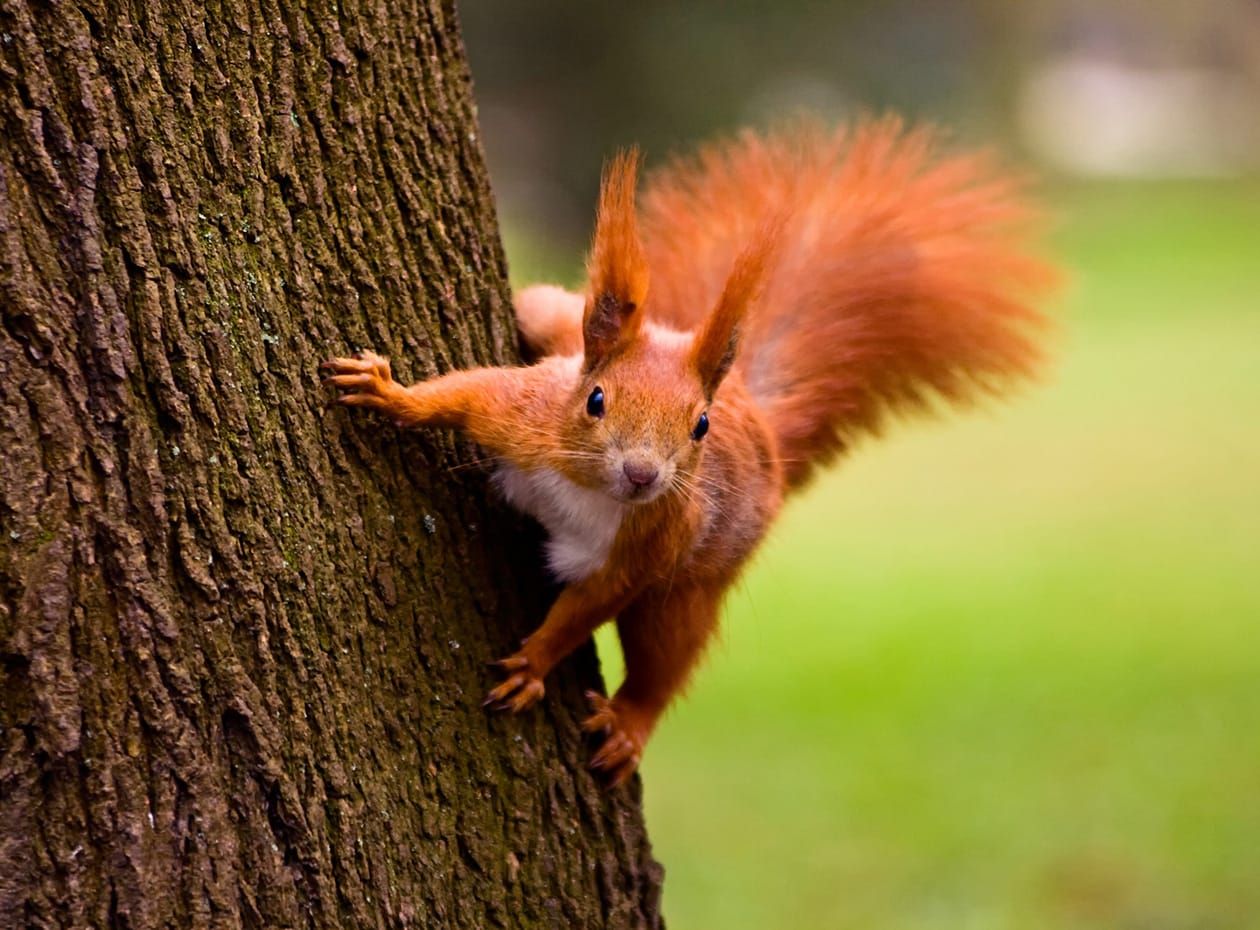 Reducing our carbon footprint
Environmental issues, such as consumption of fossil fuels and air emissions, are central to the activities of Ullswater 'Steamers'. The implementation of our Environmental Management Survey (EMS) procedure has assisted us with managing our activities and reducing the impact Ullswater 'Steamers' has on the environment and waste streams.
Every year we calculate our carbon emissions and offset office consumables as part of our carbon Net-Zero roadmap.
You can find out how to reduce fuel consumption and calculate fuel costs for a trip to the 'Steamers' below: